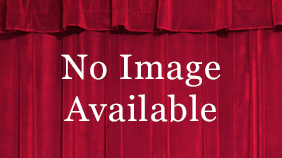 Local Craft Beer Tasting
Event Information:
When: Saturday, Jan. 16, 2010, noon to 8 p.m.
Age limit: 21+
Where: B&O Complex
530 Mahoning Ave.
Youngstown, OH
330-480-9859
Bands Performing: Mr. Kyle.
Categorized under: Activities | Beer/Wine, Activities | Party, Activities | Pro-Yo.
Recuring Event? No
Tickets: Buy online
Long Description: DON'T MISS THIS EVENT! Thirsty Dog Brewing Company and Rust Belt Brewing Company are teaming up for a beer tasting at the Historic B&O Train Station, 530 Mahoning Ave, Youngstown, Ohio. There will be three sessions; 12p-2p, 3p-5p, 6p-8p. Tickets are only $15 and include coupons valued at $15, redeemable at businesses in Downtown Youngstown. In addition, food fun and entertainment will be provided. Thirsty Dog Brewing Company is located off of Grant St in Akron, Ohio. They are another AMAZING brewery from our local area! For more information, check out their website, www.thirstydog.com. Tickets can be purchased on the Rust Belt Brewing Company's website, www.rustybrew.com or you can stop in at the Boxcar Lounge Thursday through Monday after 4pm.
Cost: $15.00
Related band pages
Event posted: Jan. 4, 2010
Last updated: Aug. 16, 2016