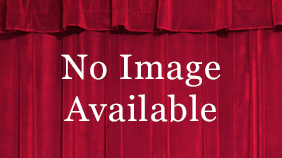 Rust Belt Blues Fest
Event Information:
When: Sunday, June 20, 2010, noon to 5 p.m.
Age limit: All ages
Where: B&O Complex
530 Mahoning Ave.
Youngstown, OH
330-480-9859
Bands Performing: The Guilty Pleasures.
Categorized under: Art | All, Fairs and Festivals | Fairs and Festivals, Music | Blues.
Recuring Event? No
Long Description: Artists of the Rust Belt present a festival of local art, local blues music, local food, and local beer! Sponsored by the B&O Station and the Rust Belt Brewing Co. Blues musicians including Chris Castle, The Guilty Pleasures, The Rodger Montgomery Blues Band, and the Max Schang Blues Band will perform from the rooftop of the brick portico entrance to the station. In celebration of Father's day on Sunday, there will be a Father/Son/Daughter Blues Jam Session. Great food from local vendors will be served up as will several varieties of Rust Belt Brewing Co. fine local brews! $3.00 Admission. A portion of the proceeds will benefit The Purple Cat, an agency serving the needs of our valley's developmentally disabled adults.
Cost: $3.00
Related band pages
If you went, you might have heard
(Audio clips in MP3 format)
Event posted: May 19, 2010
Last updated: Aug. 16, 2016