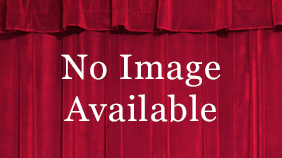 Mosquito Lake Dog Park Holiday Photo Shoot
Event Information:
When: Saturday, Nov. 2, 2013, 9 a.m. to 5 p.m.
Age limit: All ages
Where: Mosquito Lake State Park
1439 state Route 305
Cortland, OH
330-637-2856
Categorized under: Activities | Animals, Special Events | Special Events.
Recuring Event? No
Tickets: Buy online
Long Description: Professional dog and family portraits by Lila Fisher-Wenzel and Wayback Farm Photography at the Mosquito Lake Park Ranger's Office. Cost will be $10 at time of sitting and $15 when ordering, totaling $25 total for one 8x10, two 5x7, and six 4x6 photos. Participants may pose as many ways as they like. Package will include one free digital download. Appointments will be taken with walk-ins welcome as time permits. 2014 Mosquito Lake Dog Park Calendars will be available. To schedule an appointment contact Lila at waybackfarmphotography@gmail.com, or Dawna at dawniekf@aol.com. All proceeds will benefit the Mosquito Lake Dog Park.
Cost: $25.00
Event posted: Oct. 23, 2013
Last updated: Aug. 16, 2016