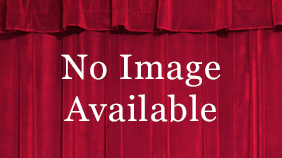 Medical Advancements of the Civil War by Peter D'Onofrio PhD
Event Information:
When: Sunday, April 13, 2014, 2 p.m.
Age limit: All ages
Where: Warren Public Library
444 Mahoning Ave. NW
Warren, OH
330-399-8807
Categorized under: Education | Special Interest, Special Events | Special Events.
Recuring Event? No
Long Description: The Civil War was the first modern war and resulted in the highest number of U.S. casualties per capita of any of our wars as approximately 620,000 men perished. These casualties exceeded those of all other U.S. wars and affected nearly every family in the North and South. What is not often understood or appreciated now are the rapid advancements made in American medicine that were stimulated by this conflict. This presentation by Peter D'Onofrio, PhD, president of the Society of Civil War Surgeons, explains those advances and their impact on the subsequent development of American medicine. Dr. D'Onofrio will be dressed in period military uniform and portray Robert Nelson Barr, who was the 4th Surgeon General for the State of Ohio during the Civil War. He will speak to the audience as if they are the County Soldiers' Aid Society, and the time period will be one year after the end of the war.
Event posted: March 24, 2014
Last updated: Aug. 16, 2016