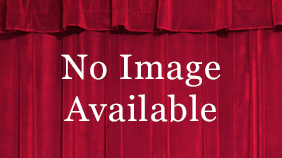 Launching of Leather & Lace Beer
Event Information:
When: Saturday, Jan. 26, 2019, 6 p.m. to 8 p.m.
Age limit: 21+
Where: Biker Brewhouse
5700 Interstate Blvd.
Austintown, OH

Categorized under: Activities | Beer/Wine, Nightlife | Nightlife.
Recuring Event? No
Long Description:
Hairy and Kelly have teamed up with Larry at Biker Brewhouse to launch their new black and tan beer - Leather and Lace! It's going to be a party! Abruzzi Peppers will be on hand with samples of their delicious peppers. The Treblemakers (Jen and Ami) will be providing the music to rock the house and members of the Usual Suspects and Heels n Wheels will be bringing the mayhem! Rusted Out Images will be taking the pictures and catching all the memorable moments that we are sure to have! Our goal is to drain at least one keg and to help with that task - the first 58 people to purchase the Leather and Lace beer will get a free glass. Do you think we can reach our goal?
Event posted: Jan. 8, 2019
Last updated: Jan. 9, 2019