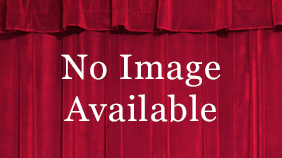 DivorceCare Support Group
When:
Thursdays from 7 p.m. to 9 p.m.
Event is ongoing: Until Thursday, July 21, 2016
Where:
Age limit: All ages
Categories:
Description: Immaculate Heart of Mary Church will offer a DivorceCare support group, a 13 week course and discussion group for individuals who are going through or have gone through a separation or divorce. Education will be provided through video presentations, supportive group discussions and resources for home use.
The group will meet at the IHM school building, 4500 Norquest Blvd., from 7 to 9 p.m. Thursdays starting April 28. A limited number of participants will be accepted. For reservations or information, contact Jim Merhaut at ihmjim@gmail.com, visit www.ihm-parish.com/divorce-support or call 330-793-9988. DivorceCare is sponsored by the IHM Family Healing Team.
The cost will be $35 for nonmembers of the church to provide for a resource book, but scholarships are available. Childcare will be provided upon request.

Event posted April 5, 2016
Last updated Aug. 16, 2016