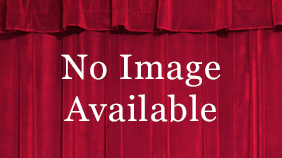 Downtown Warren Farmers Market
When:
Tuesdays from 3 p.m. to 6 p.m.
Event is ongoing: Until Tuesday, October 4, 2016
Where:
Age limit: All ages
Categories:
Description: Sponsored by St. Joseph Health Center and Trumbull Neighborhood Partnership. Items approved for sale at the farmers market include: vegetables, fruits, herbs, fresh baked goods, cheeses, meat, cut flowers, eggs, jams, jellies, preserves, honey, maple syrup, and other value-added products, handcrafted items such as soaps, candles and body care products, handmade woodcrafts, fiber and fiber crafts, potted plants, straw, other agricultural products. For more information, contact Sheila Calko at (330) 881-7698.
Event posted June 15, 2015
Last updated Aug. 16, 2016