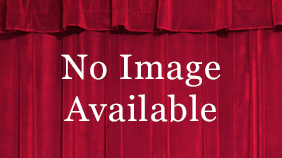 Ghoul Mansion
When:
Sundays from 7 p.m. to 10 p.m.
Thursdays from 7 p.m. to 10 p.m.
Fridays from 7 p.m. to 12 a.m.
Saturdays from 7 p.m. to 12 a.m.
Event is ongoing: Until Saturday, November 2, 2013
Where:
Age limit: All ages
Categories:
Description: Celebrating 20 years of fear, the mansion will feature Dungeon of Doom, Gauntlet of Ghouls, Scarin' Behavioral Institute (SBI), Ghoul Mansion, Body Shop and CarnEvil Fear 3-D. Open Sept. 13 through Nov. 2. Hours 7 to 10 p.m. Thursdays and Sundays and 7 p.m. to midnight Fridays and Saturdays. Special performance from all-female fire act Discordia will perform Oct. 12, 18 and 15. Cost is $15 for adults, $10 for children under 10, and $30 RIP tickets Fridays and Saturdays to skip all lines; discount coupons and specials available. Go to www.ghoulmansion.com.

Event posted Sept. 27, 2013
Last updated Aug. 16, 2016