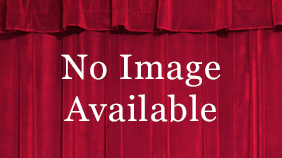 Summer Food and Fun After Lunch
When:
Wednesdays from 2 p.m. to 3 p.m.
Event is ongoing: Until Wednesday, August 13, 2014
Where:
Age limit: All ages
Categories:
Description: After lunch, join us from some fun! Each week we will celebrate new and different ways to be healthy through activities and movement. Presents by OSU Extension. For school-age children in Kindergarten through Grade 12.
Event posted Aug. 4, 2014
Last updated Aug. 16, 2016