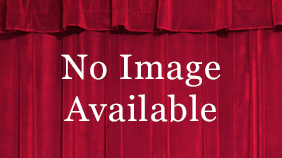 The Library Summer Picnic Program with Neighborhood Ministries
When:
Mondays from 1 p.m. to 2 p.m.
Wednesdays from 1 p.m. to 2 p.m.
Event is ongoing: Until Friday, August 29, 2014
Where:
Age limit: All ages
Categories:
Description: The library in partnership with Neighborhood Ministries will be offering lunch to school-age children in Youngstown who need something to eat during the day. Come to the library every week day for a lunch which you can eat in the library. For school-age children in Kindergarten through Grade 12.
Event posted Aug. 4, 2014
Last updated Aug. 16, 2016