Beauty and the Beast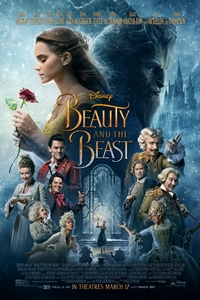 Rating: PG-13
Synopsis: The fantastic journey of Belle, a bright, beautiful and independent young woman who is taken prisoner by a beast in his castle. Despite her fears, she befriends the castle's enchanted staff and learns to look beyond the Beast's hideous exterior and realize the kind heart and soul of the true Prince within.
Showtimes
Note: Movie showtimes are subject to change. For possible updates to this schedule, please call the theater.
Thursday, June 29: 1:15 p.m., 4 p.m.