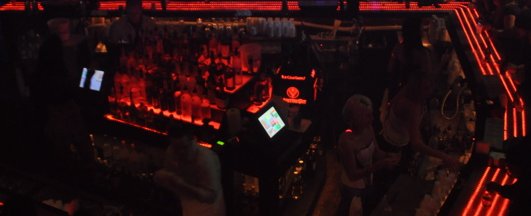 A new club opens, and it's 'Gossip'
Published: Fri, November 6, 2009 @ 5:47 p.m.
Photo Gallery
Opening night at Gossip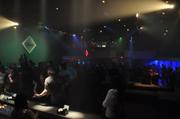 AUSTINTOWN - An old club has reopened with a new name.
The Wedge, 1743, S. Raccoon Road in the Wedgewood Plaza, re-opened Thursday night as Gossip. The venue has previously been known as The Mill and Club 1743.
"Gossip is a bar like no other in this area," owner Brent Furrie says.
Furrie also owns Rumors on Meridian Road. He says he plans on continuing to run both clubs, since Rumors is open seven days a week and Gossip is open Thursday, Friday and Saturday.
Furrie says the nightclub is "Miami meets Vegas meets Youngstown."
"Youngstown needed something it hasn't seen before," Furrie says.
He describes the venue as a high-energy nightclub. Gossip's music of choice is techno and guest DJs will be invited to perform.
Bands will also play at Gossip. Furrie says about once a month, a national touring act will take the stage. The first performance will be Papa Roach Saturday, which was previously booked at The Wedge.
Gossip houses three separate VIP sections, including a red VIP section and a blue VIP section just off the dance floor and another on an upper level that looks over the club.
Cover every night is $5 and features reasonable drink prices. Furrie says as at Rumors, Gossip will have $2 cherry and grape bombs every night.
Gossip is 18+ for girls, 21+ for guys.
Is there anything else people should know?
"Everything that happens at Gossip, is gossip," Furrie says.
More like this
Sponsored Content
Loading Family Features Article