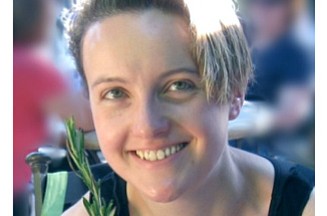 Wanda Sobieska in free concert
Published: Fri, January 26, 2018 @ 8:46 a.m.
Violinist Wanda Sobieska will return to Youngstown for a free concert at 7 p.m. Jan. 27 at Saints Peter and Paul Church, 421 Covington St., North Side. She will be accompanied by pianist Anthony Ruggiero and violist Jamie Thornburg. The concert is sponsored by the New Music Guild. Born in Warsaw, Poland, Sobieska has appeared as a solo and chamber musician in the United States, Poland and Canada, and regularly plays in many professional orchestras.
Sponsored Content
Loading Family Features Article