Food Reviews
Newer stories | Older stories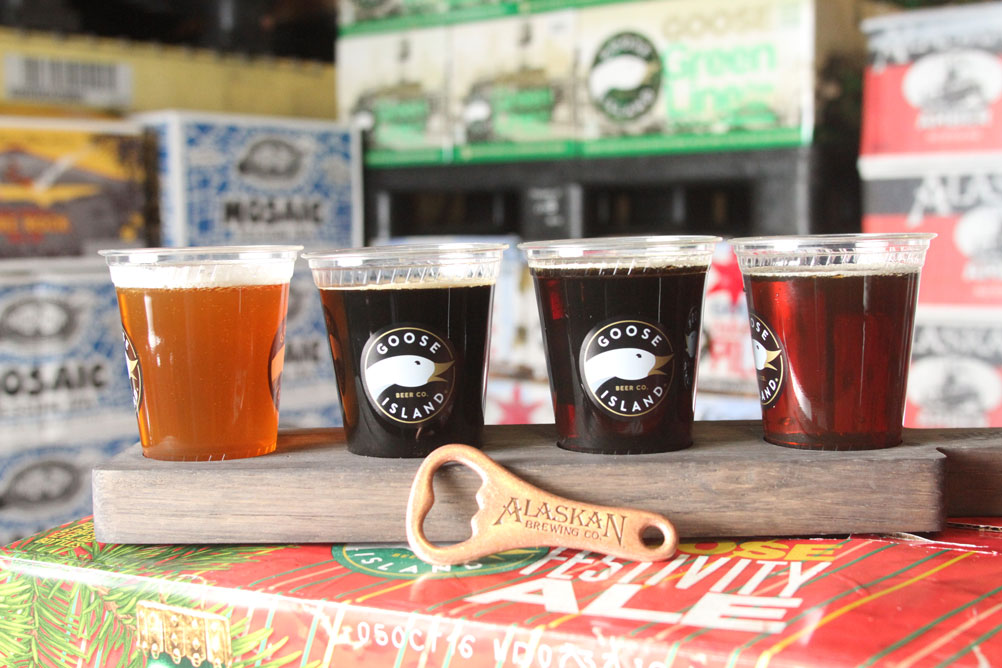 Wednesday, Nov. 30, 2016

AMP
As snow flurries swirl and heavy coats come out of storage, it's the perfect time for craft beer Read story.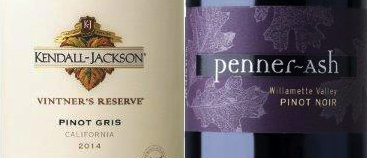 Wednesday, Nov. 23, 2016

AMP
The holidays are here, and most of us will be gathering with family and friends Thursday for the traditional Thanksgiving feast. The traditional foods we eat offer the chance to select a wide array of wines that should allow us to have something for most wine lovers. Read story.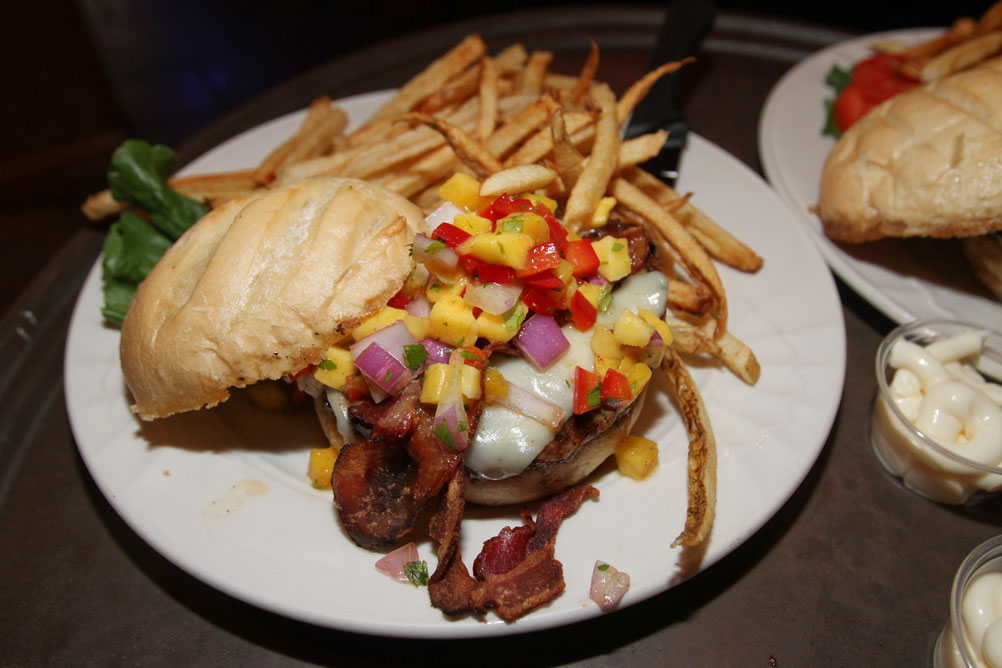 Wednesday, Nov. 16, 2016

AMP
Everyone wants to go out and get a five-star meal without having to dress to the nines and break the bank. And we found just that at Steamers Stonewall Tavern Read story.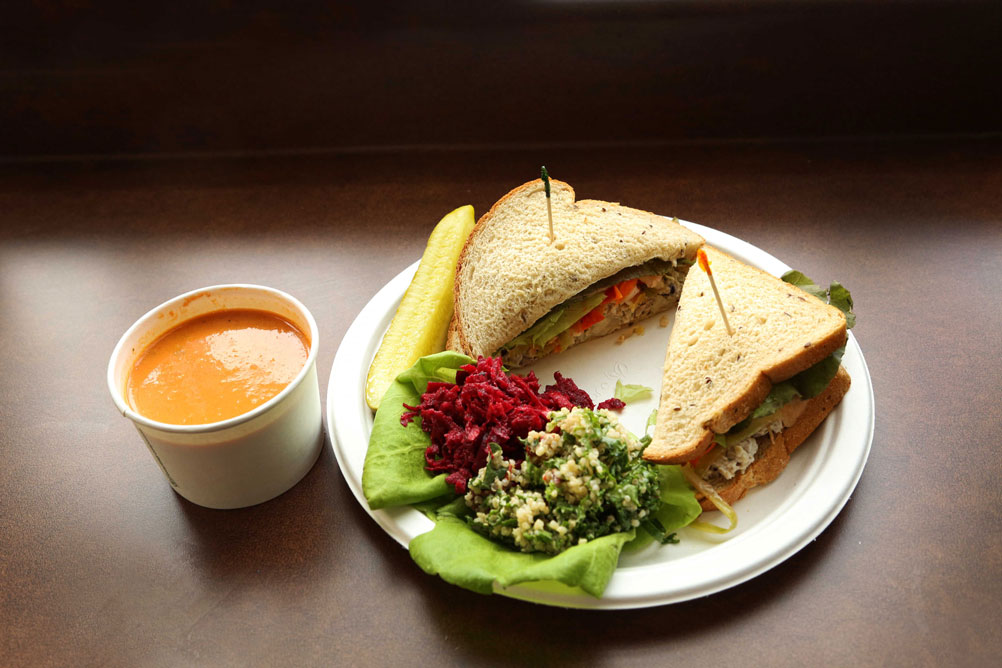 Wednesday, Nov. 9, 2016

AMP
College campuses usually have a notable number of fast food restaurants, and Youngstown State University is no exception to this rule. However, just a few blocks north of the university, there's a new cafe serving locally-grown cuisine that's both healthy and delicious. Read story.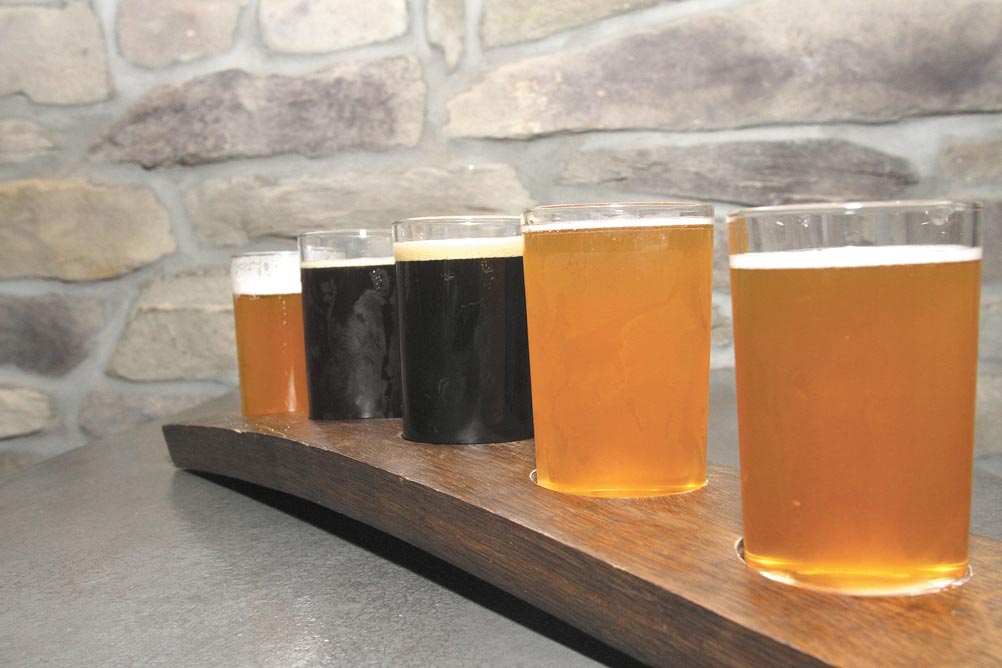 Wednesday, Oct. 26, 2016

AMP
If variety is the spice of life, Birdfish Brewing owner-operators Jared Channell, Josh Dunn and Greg Snyder live somewhere between a habanero and ghost pepper on the Scoville Scale. Read story.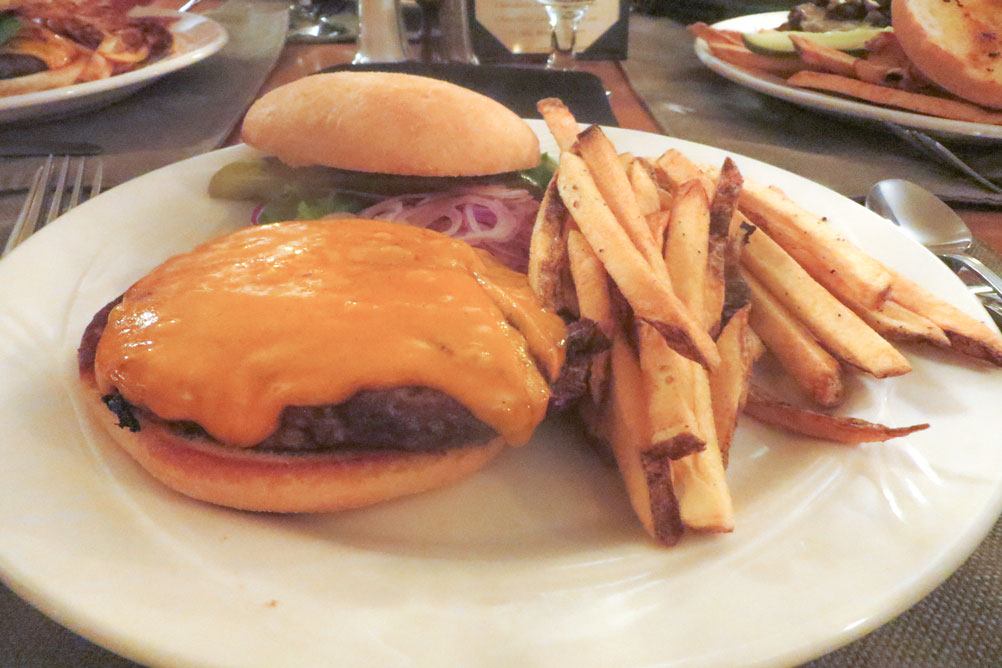 Wednesday, Oct. 19, 2016

AMP
The spirits summoned the BurgerGuyz this month for a haunting burger. Read story.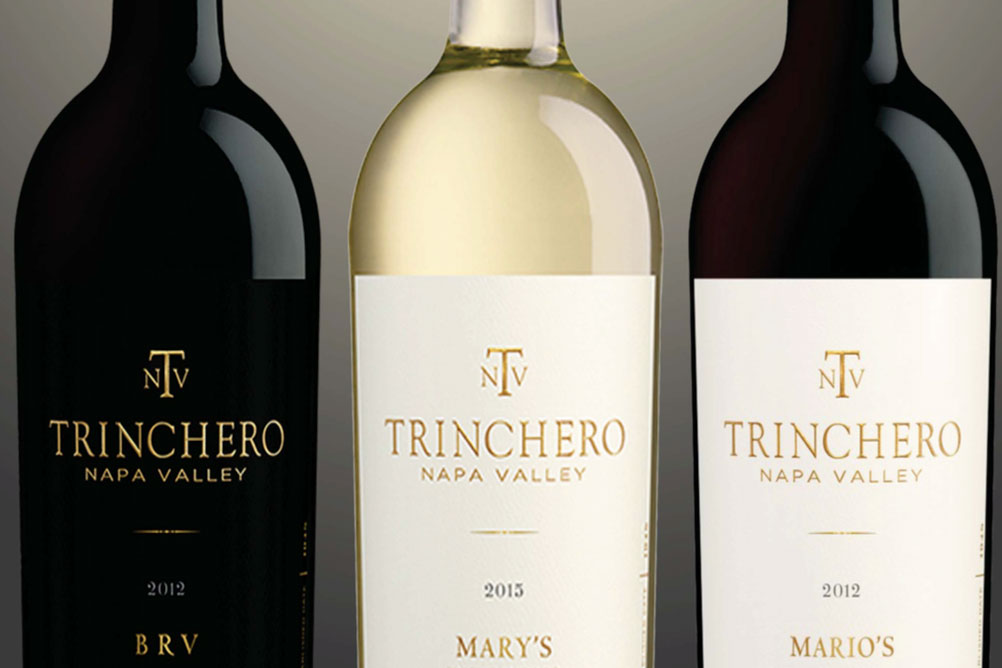 Wednesday, Oct. 12, 2016

AMP
There are some wonderful family success stories that make up the history of the American wine industry. Family owned wineries still dot the map in Napa and Sonoma counties, even in this era of big company takeovers and multi-million dollar brand acquisitions. Read story.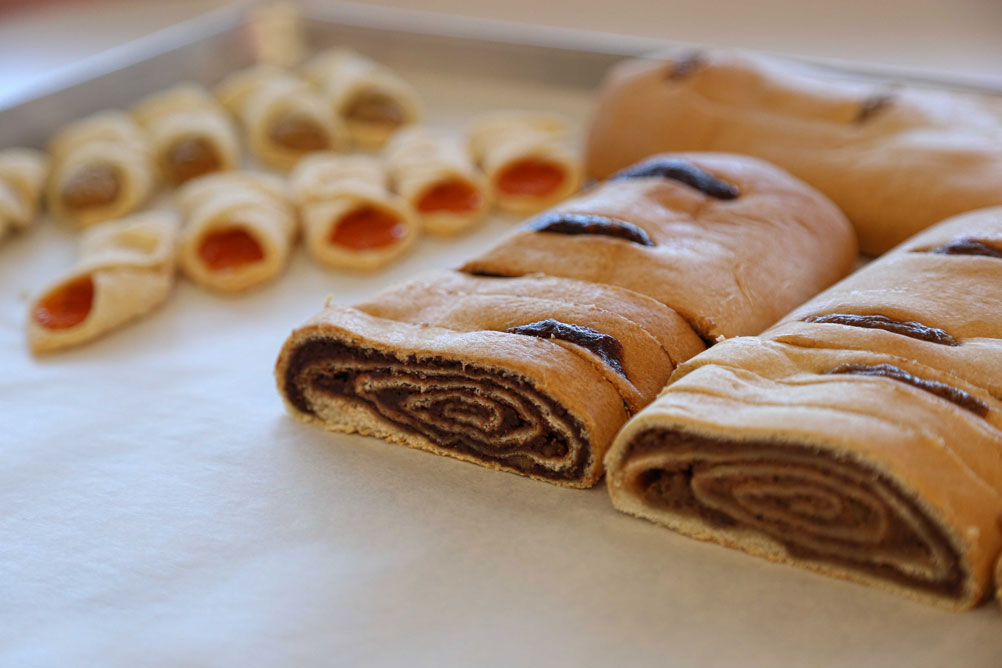 Wednesday, Oct. 5, 2016

AMP
There's kolachi, and then there's the kolachi prepared at Butter Maid Bakery in Boardman.
The former is sort of like a cubic zirconia while the latter is more like a Hope Diamond. Yes, Butter Maid's kolachi is that good. Read story.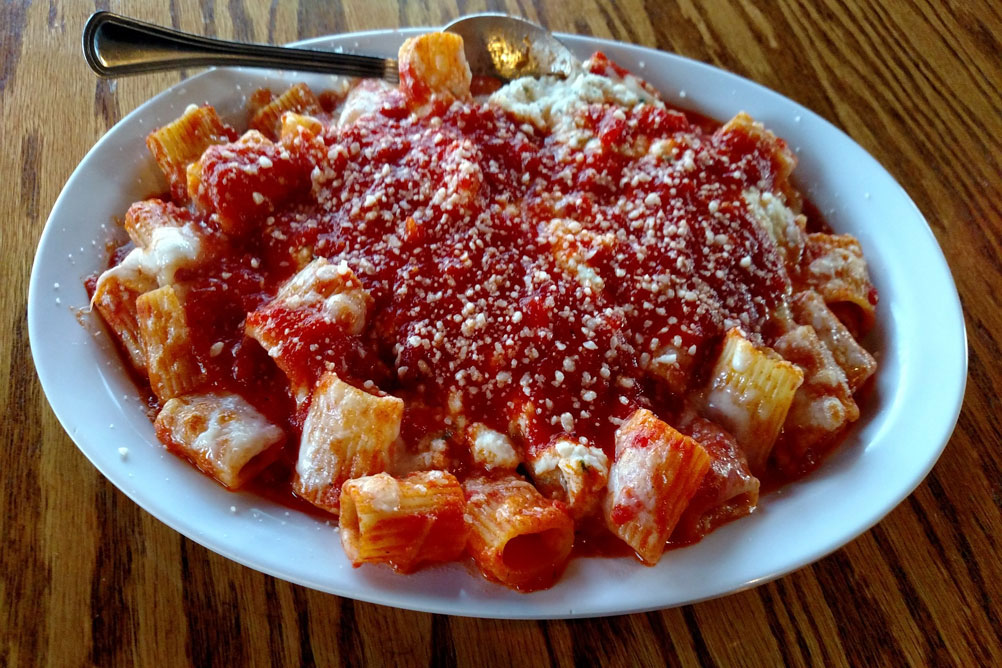 Wednesday, Sept. 28, 2016

AMP
When you approach The Italian Village, you might think you are walking into an ordinary pizza shop. Let's be clear, there is nothing wrong with pizza shops. Growing up our neighborhood establishments were mainstays of family dining. But when we walked into Eugene's place, the first thing that stood out was the floor-to-ceiling photos of family; his Italian immigrant ancestors. Read story.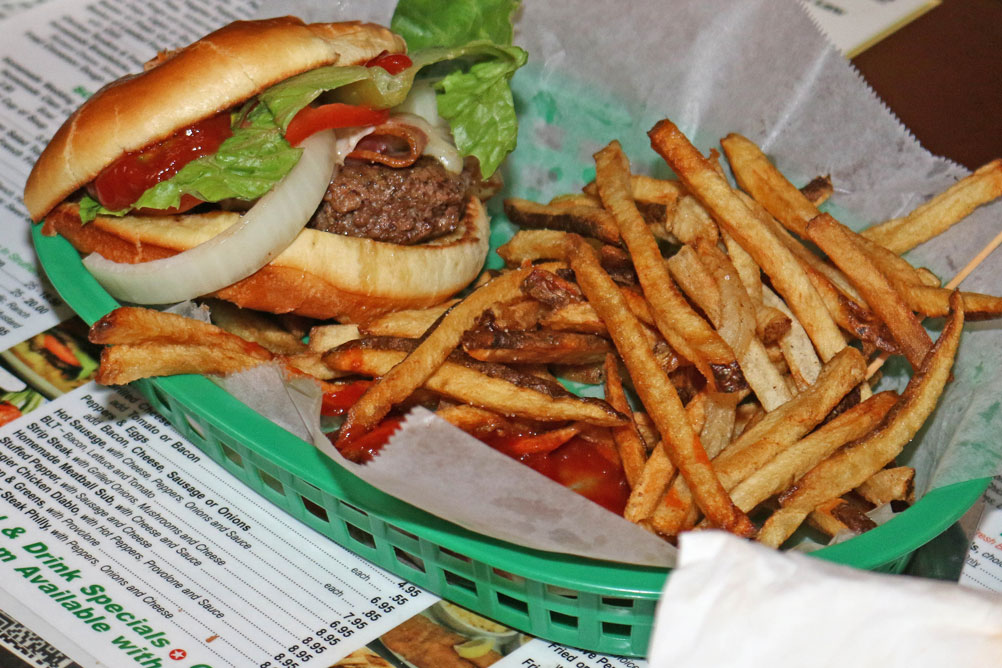 Wednesday, Sept. 21, 2016

AMP
Every local restaurant in every town across the United States boasts they have the best food in their respective area.
You've probably seen the commercials of Tangier's self-declaration, "the best in town." There's only one way to find out, and that's have the Burger Guyz put these burgers to the test . Read story.
Newer stories | Older stories